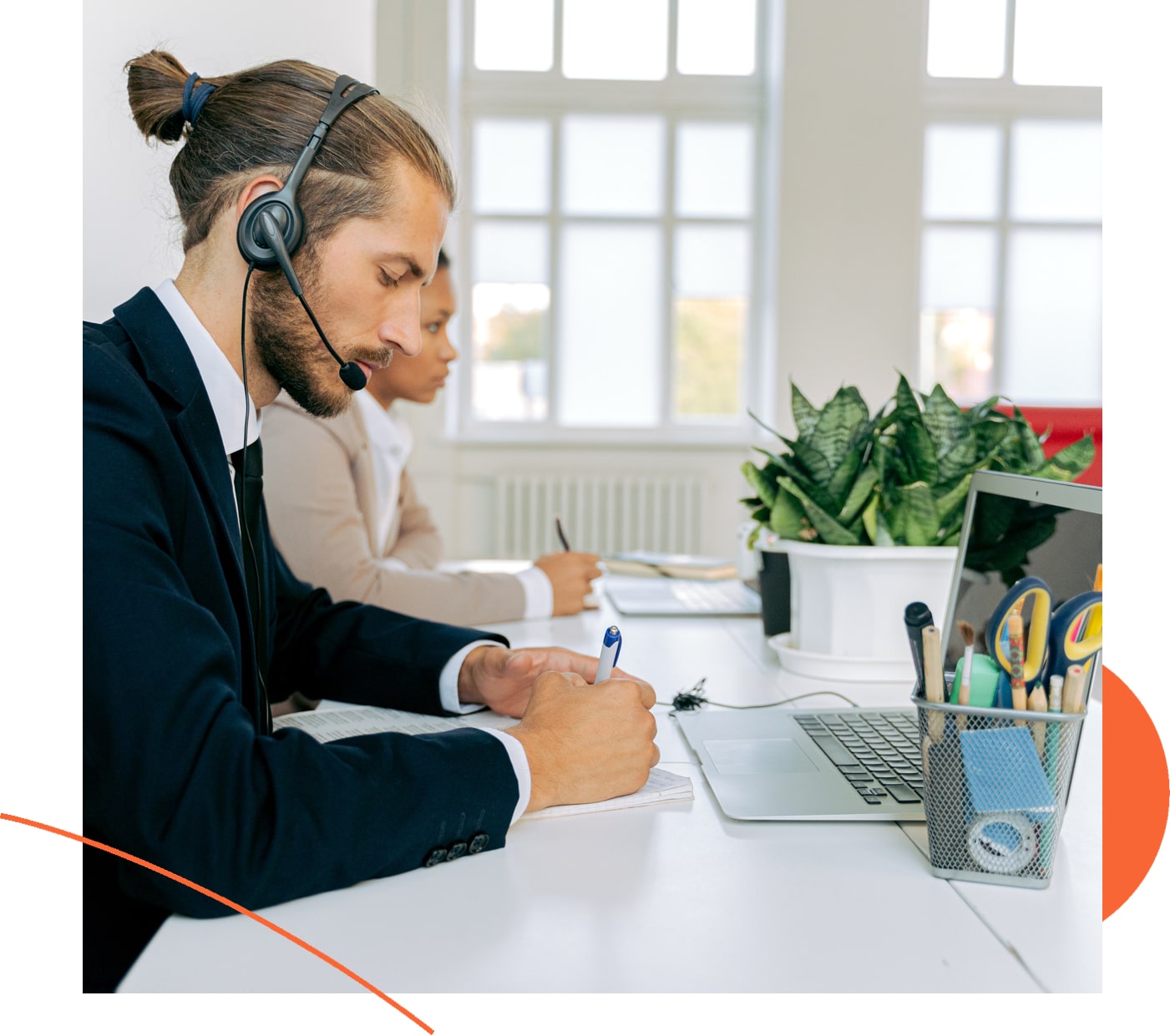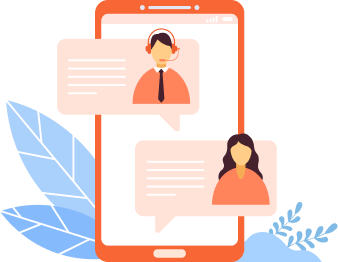 The partner for all your IT challenges
Cloud 365 specializes in providing customized IT and Cloud solutions that meet today's standards of flexibility, security and availability.
IT solutions should always serve the organization that uses them. IT must be available anytime, anywhere and must be able to adapt to the movements of your business without having to worry about security and management.